Sometimes when you're at home—when you're least prepared—the mood strikes for a good cocktail.
Searching for recipes and drink recipes can be time consuming. Rather than starting with a recipe, simply start with typing the ingredients you have.
It then narrows down the recipes you can make with the ingredients you have on hand.
We want to save you the time of searching through many websites and books to find a great cocktail recipe so that you can spend more time with yourself or others.
We hope you enjoy making drinks using Cocktail Pantry Search, and please remember to drink responsibly!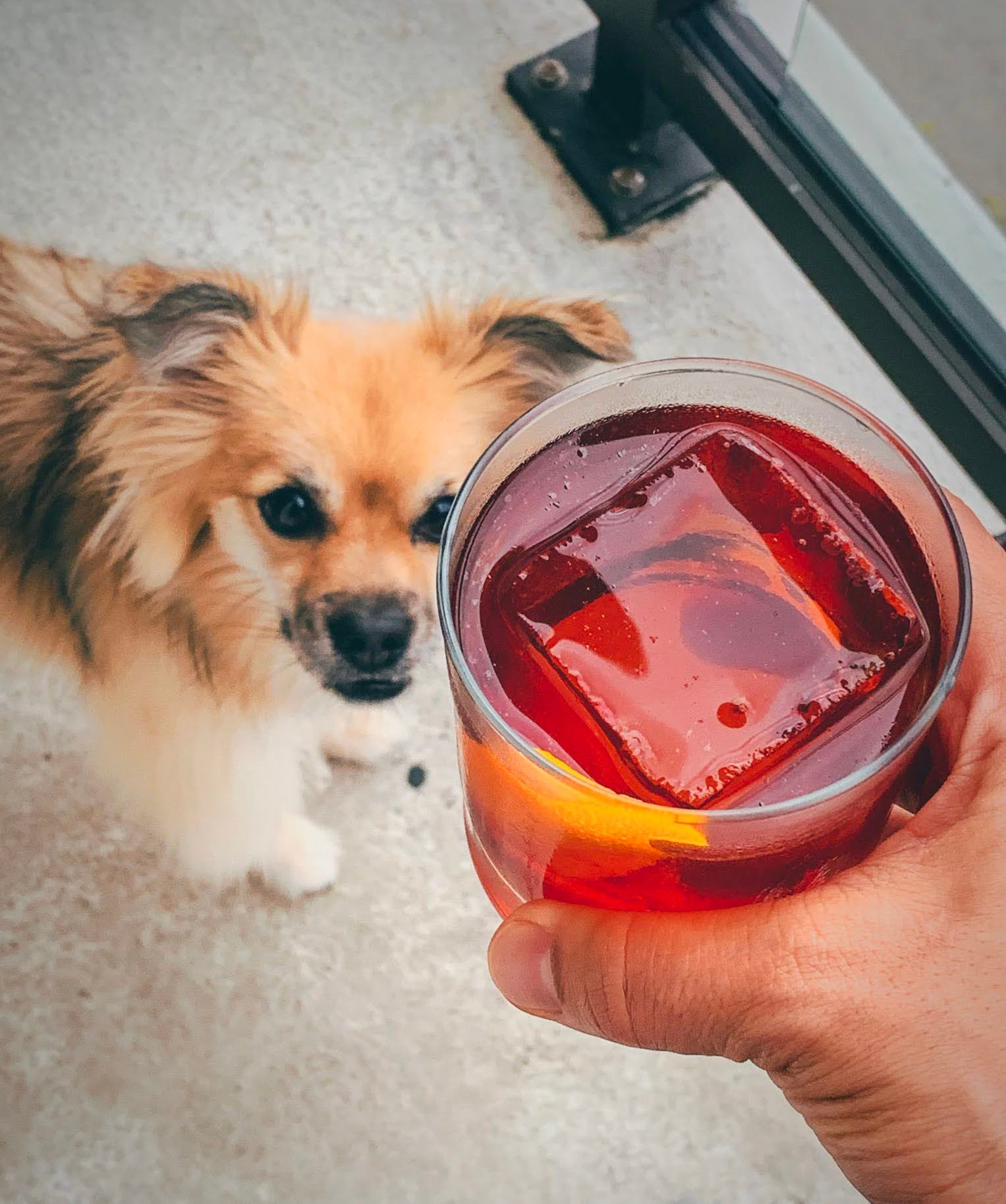 Happy Cocktail Searching!